Taylor Swift is a country music singer/songwriter. She is popular on the international basis. If you are young adults, you would all know Taylor Swift. Then, I ask you: do you know Alex Goot? He is also a singer. Probably, many people do not know him. If you enjoy watching YouTube clips, you would probably know Alex Goot. He is a singer but he doesn't sing his own songs. He covers popular songs in his own style. But, it is pretty good. The above is Taylor Swift's new song "22" and the below is the same song, "22," sung by Alex Goot. Someone even commented that his music video is way better than the original one of Taylor Swift. I also agree with this comment. Of course, it does not mean that the original music video is not good. Although he is not an official singer, the music video is well-made just like the ones produced by big companies. The structure is quite fresh, too.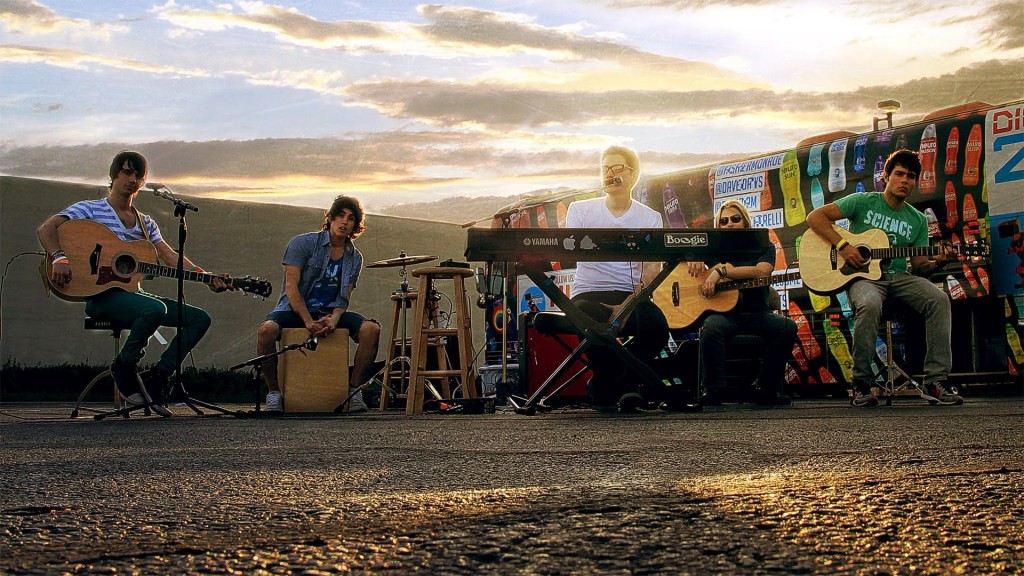 The number of viewers is also quite high. From some point in time, people started to reproduce the existing singers' songs in their own style and sing them. So-called covers have become popular on YouTube. Last year, parodies of Psy's, Gangnam Style or Harlem Shake songs. Parodies are merely a travesty of the existing music videos to make it fun. However, covers are to appeal and attract the public with their talents and charm like the existing singers, by singing them in their own style. Before, a singer or a celebrity was so special and charismatic that ordinary people could not easily achieve. But now, anyone can be a singer or a celebrity through YouTube. It means the generation has changed. Therefore, it is deemed that YouTube is taking a role as a large-scaled entertainment agency. Alex Gootbecame known to the public on YouTube and is now having a world tour. Although he is not a pop star or a celebrity who appears on TV or magazines, like Taylor Swift, he has quite many fans and some people would even recognize him on streets and ask him for his autograph.
Now, anyone can appeal their charms and anyone can become a celebrity. If you have talents and skills, why don't you record your talents – it could be dancing, singing, acting – with a camcorder and upload it on YouTube? Who knows? If you really have talents, people will recognize you. If you go to YouTube and hit your favorite song title with 'cover,' many versions sung by ordinary people will entertain you.