I used to think to myself that the reason why it snows in the winter was to bring a fresh new year. The world that is newly arranged along with the snow seems like a clear sketchbook in which anything can be drawn. And, that trip that you embark upon is a tangent of a new beginning. You gain a light mind while you are leaving and letting go of everything; thus, the winter trip is a 'new beginning' to me.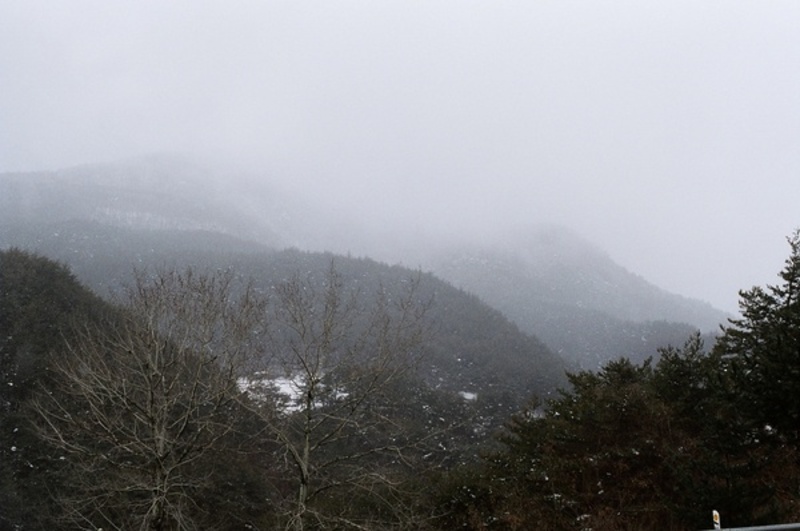 The joy of trips during winter would be to encounter serenity through unexpected weather. One winter, I embarked on a trip that I had never planned. I wanted to see the winter mountains so I headed toward TaeBaek Mountain, South Korea. When I departed, the weather was clear but as I got closer to the mountain, it started snowing. And soon after, the entire scenery changed.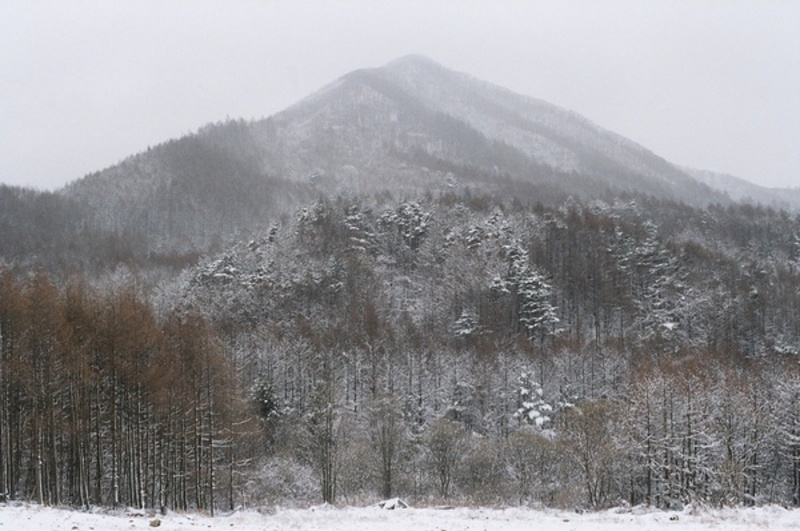 The world covered with snow is particularly serene. It even seems that the world has stopped breathing. My noisy mind also comes to serenity within the still scenery. My mind that I feel ashamed of can be reflected much better against the clean world. This is the charming moment of the winter trip.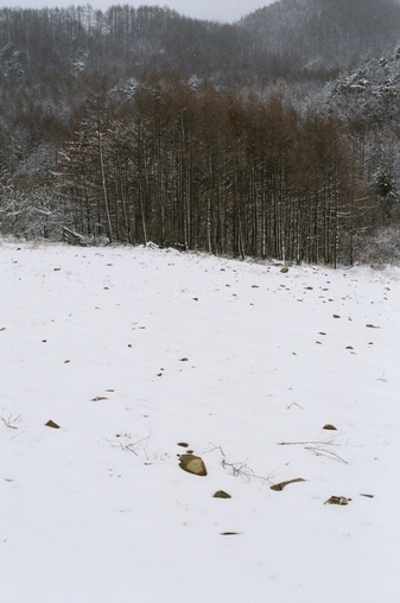 The mountains in Korea have a variety of faces. Along with the distinct four seasons, there are a vast number of mountains that take over half of the area of the country; there is a great variety and they are beautiful. All of the seasons are attractive but I particularly like mountains in winter. Crisp winter air and snow-covered mountain ranges make my eyes sore. TeaBaek Mountain creates grandeur with beautiful trees and snow.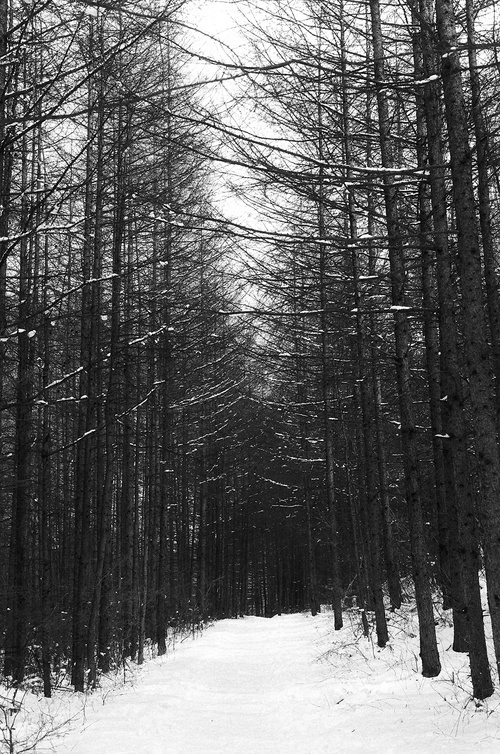 While walking alone along a snow track surrounded by trees, I feel that I am taking steps towards a new world. I do not look back at footsteps I have made and keep walking forward. My footsteps become a new beginning, step by step.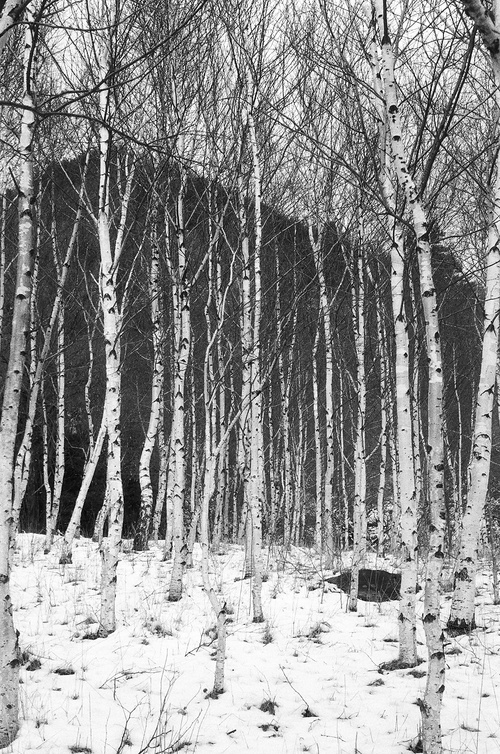 Birches that seem to have grown by absorbing snow continuously grow towards the white sky. The world where only the black and white exist shows me that only the white foundation remains when my dark and dirty mind – the black – is cleansed away.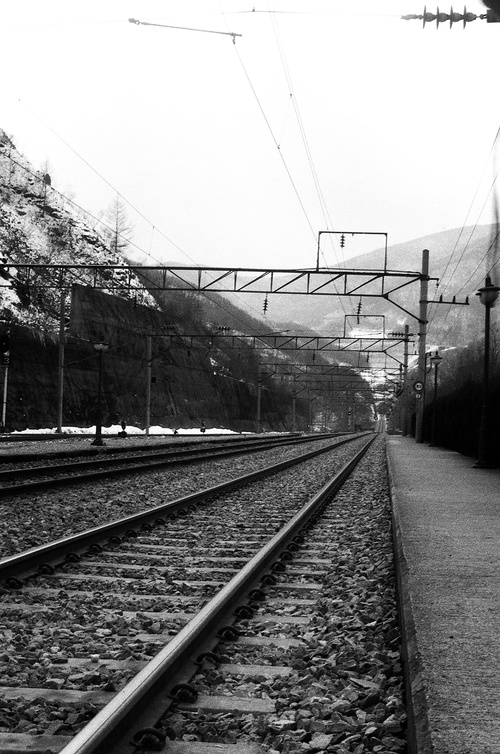 In TaeBaek Mountain, there are many closed mines. Train tracks that must have delivered countless things welcome tourists, solitarily. However, there is always a beginning at the end of the track.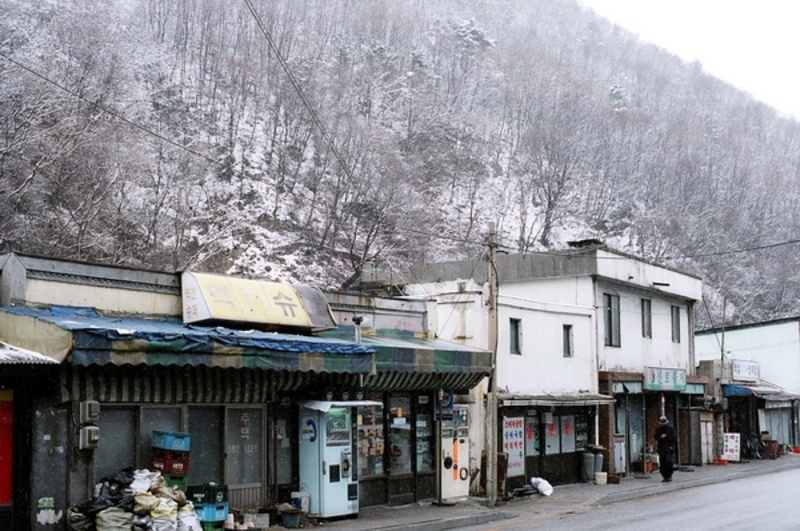 The mining village that would once have enjoyed prosperity is now covered with snow and is quietly sleeping. Everything in human history changes along with time. This moment begins but will come to have an end someday. That's why we are searching for something everlasting.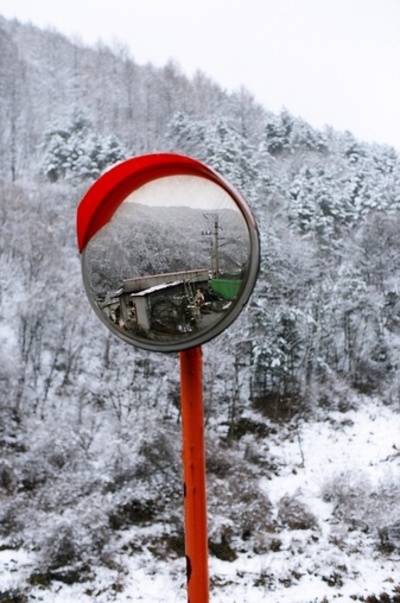 The scenery of the mining village reflected on a mirror seems to show me my past. It seems to tell me that the past no longer exists as the image on the mirror is only an illusion. There is a new beginning at where the illusion is gone. Hope is also there at where it is cleansed away like white snow. Likewise, the winter trip gives me strength to freshly start a new year. This is the true power of a trip: the power that gives me an opportunity to look back on myself and to run forward. With that power, I embark on a trip today: a trip called life.