Italy has many beautiful cities that I love. The most well-known floating city would be Venice. There is an island called BURANO, a charming spot around Venice. Many people remember this island in Venice as an island of individuality and uniqueness.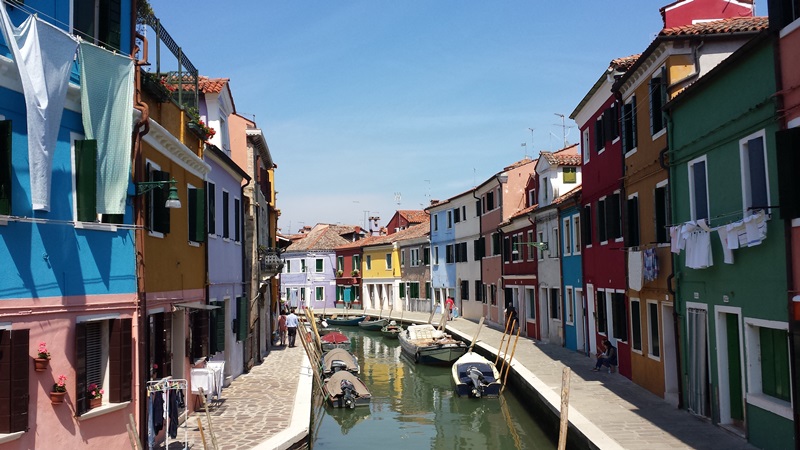 The moment you arrive at Burano by Vaporetto, a water bus, vivid and colorful houses abound between the clear sky and sea.
Vivid colors are seen under the clear sky. The various colors of houses were originally meant to mark people's properties. There is also a legend that the houses were painted in different colors so that fishermen can easily identify their houses after a long voyage.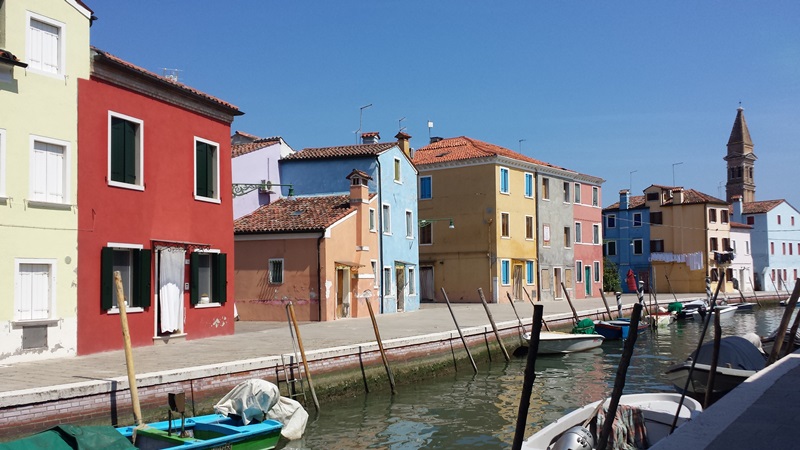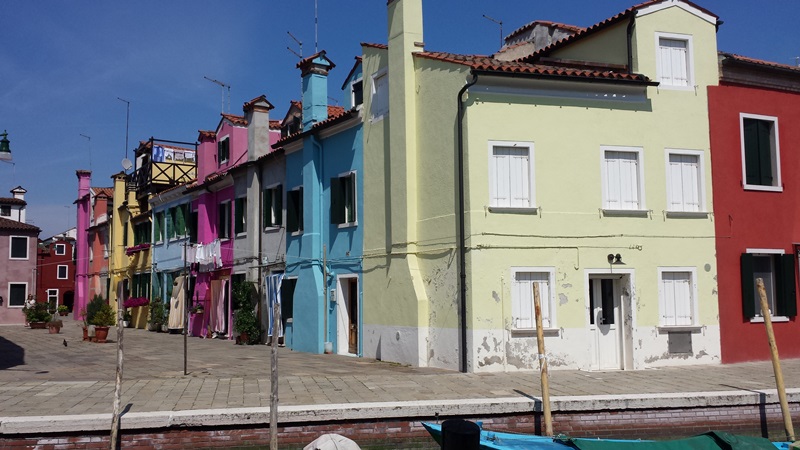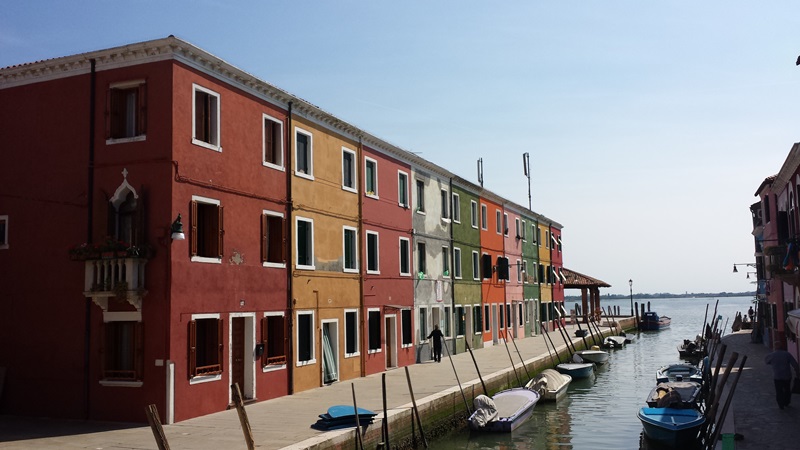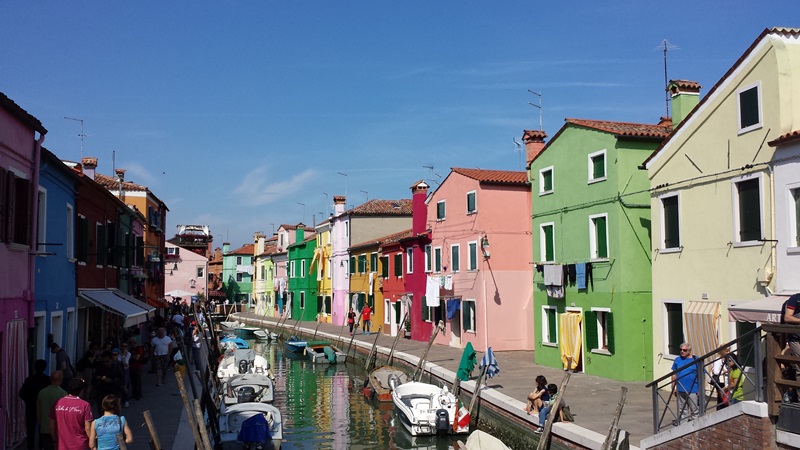 Nature is harmoniously mingled with such beautiful houses.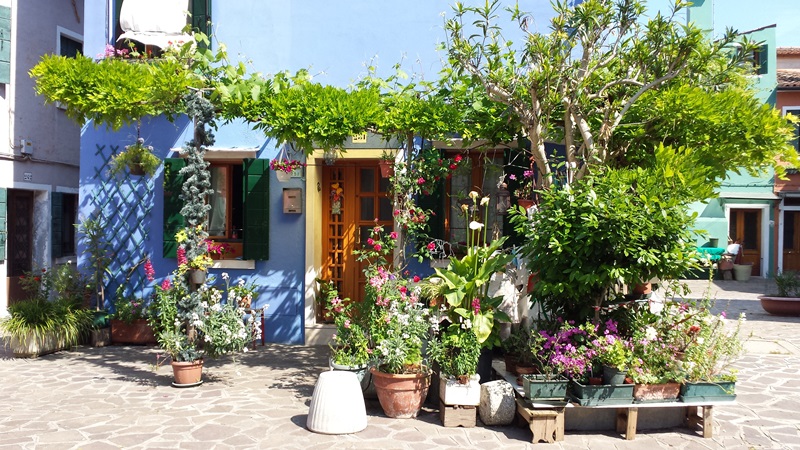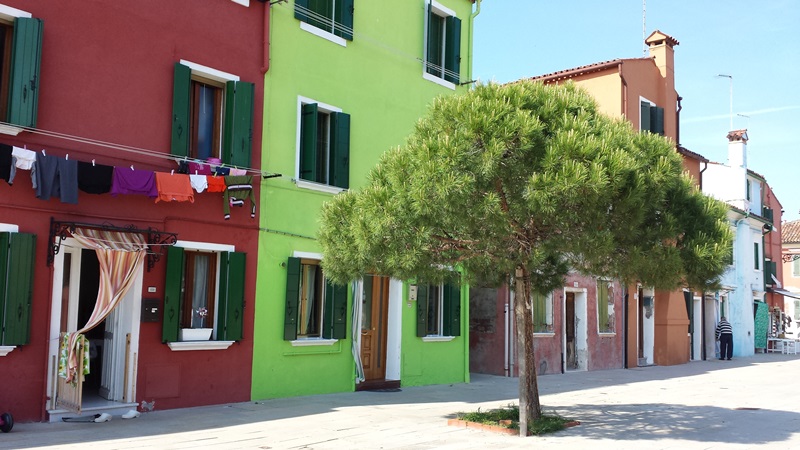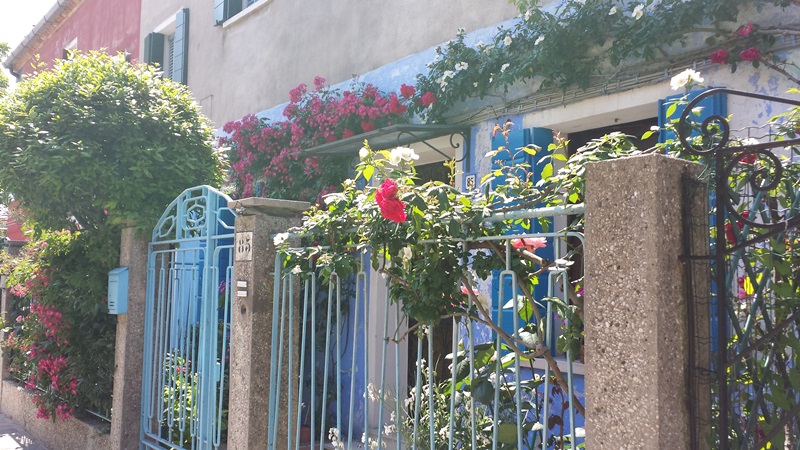 Pots are placed here and there – everywhere.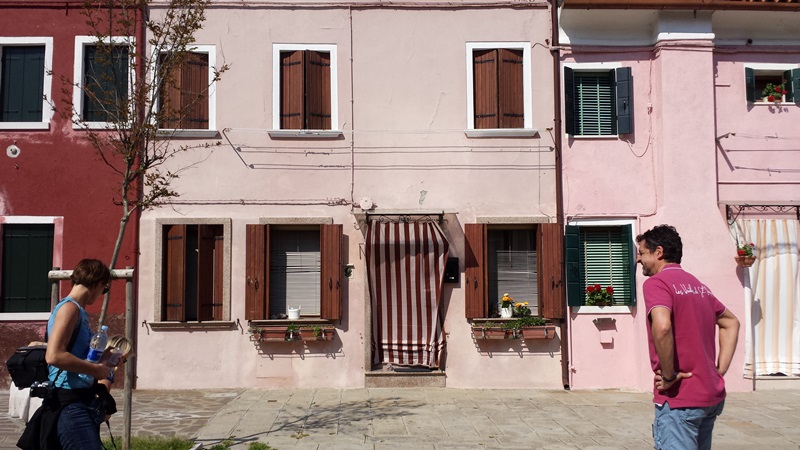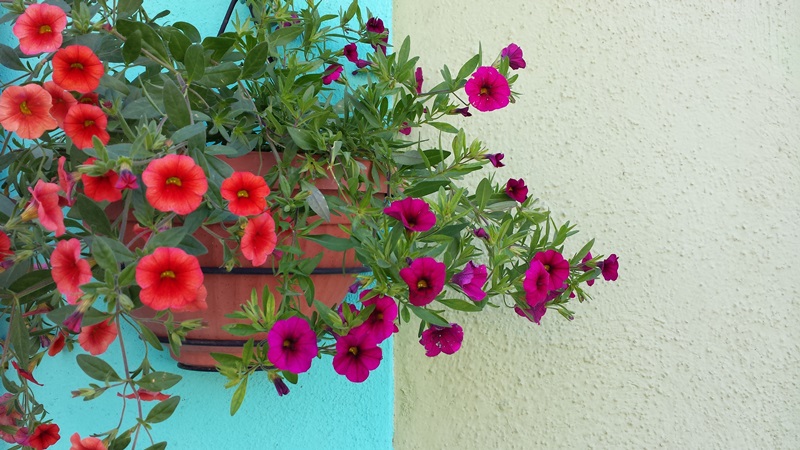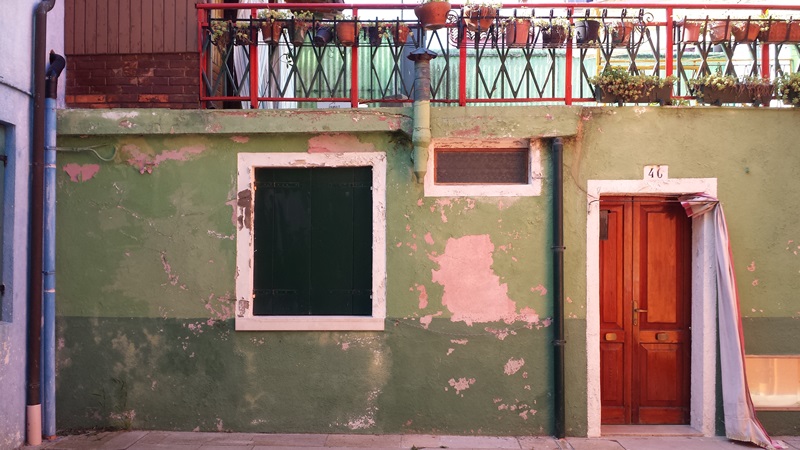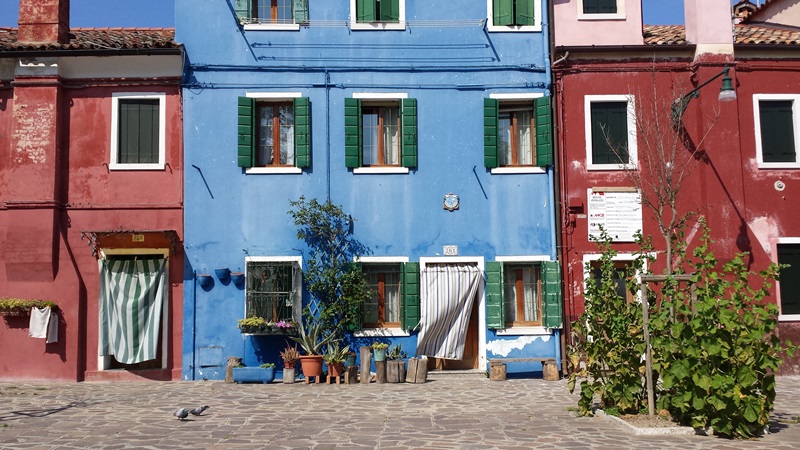 Details of colorful walls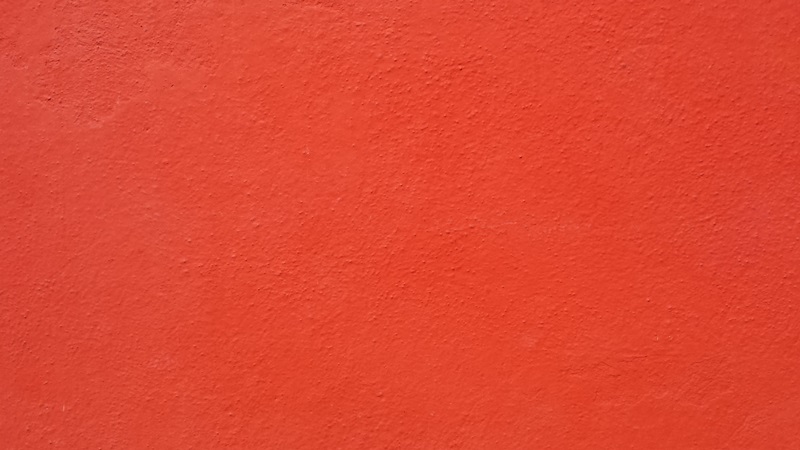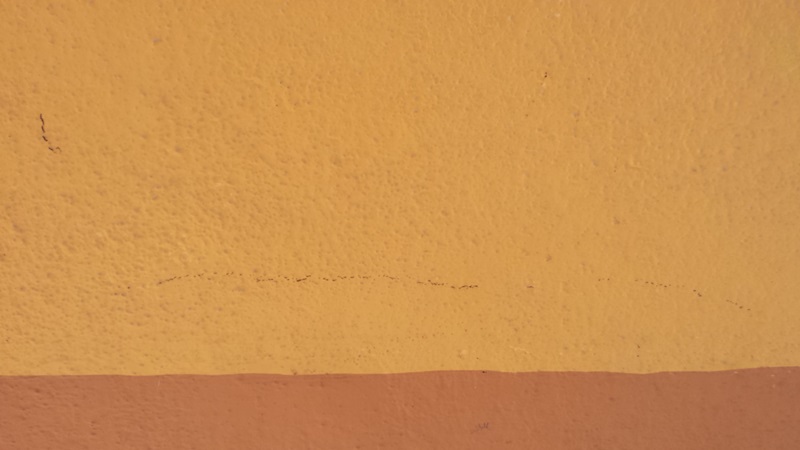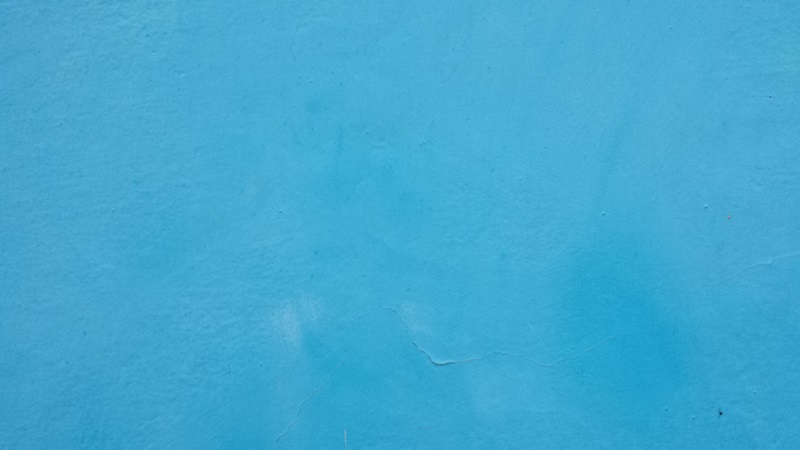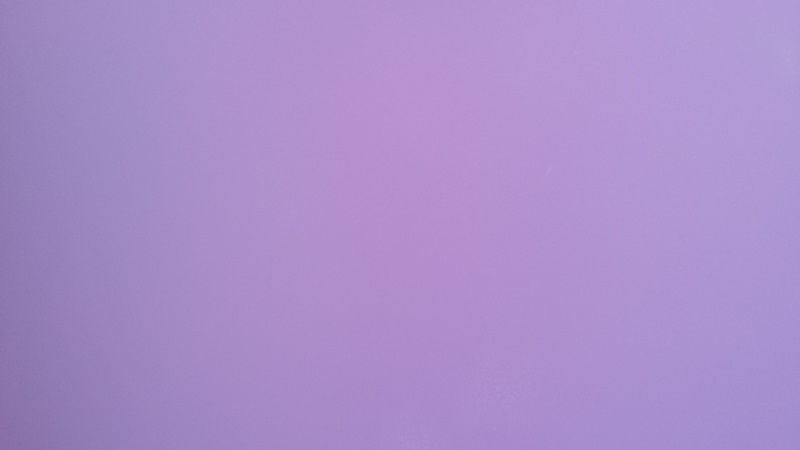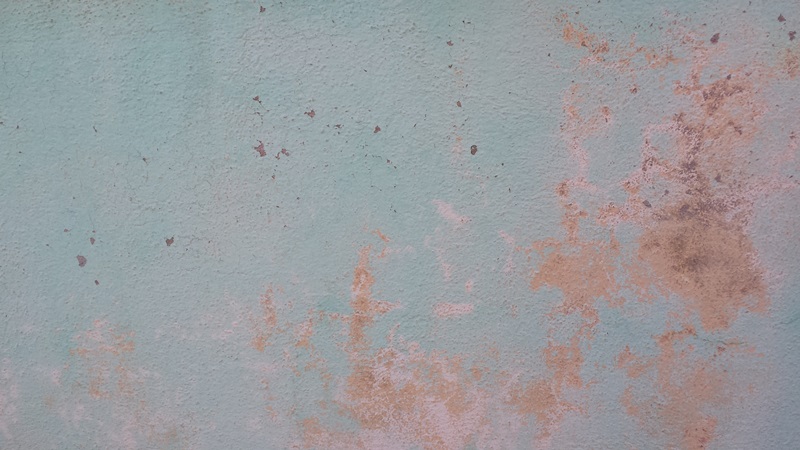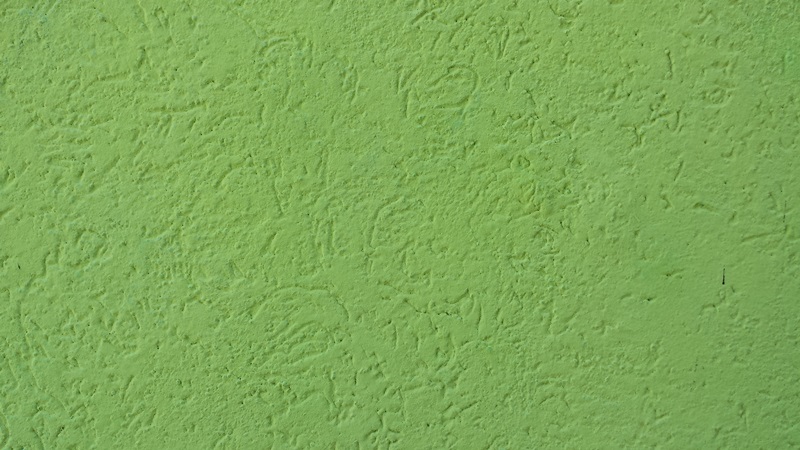 A man is repainting the wall.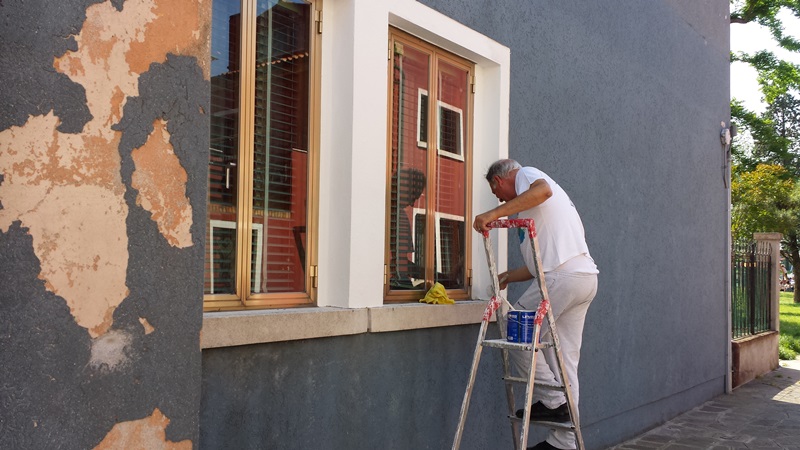 Clothes are hung here and there. This scene makes tourists to feel that they are home even in a strange place.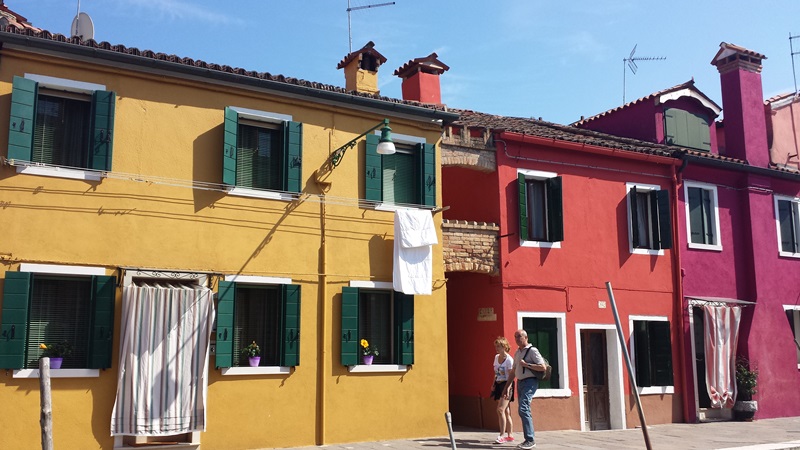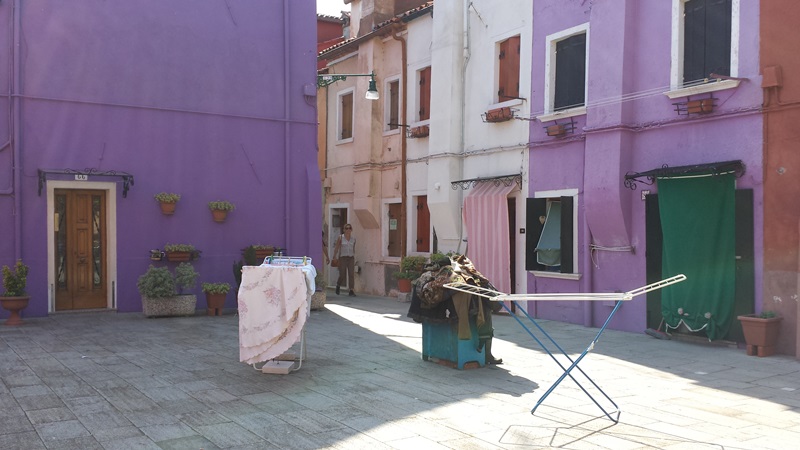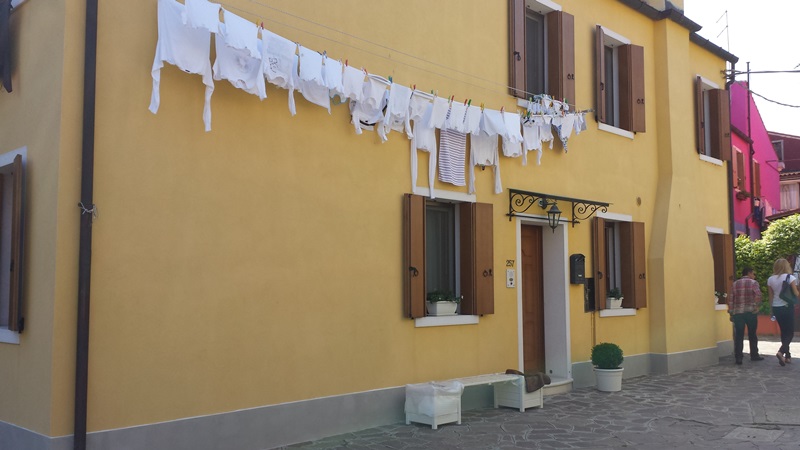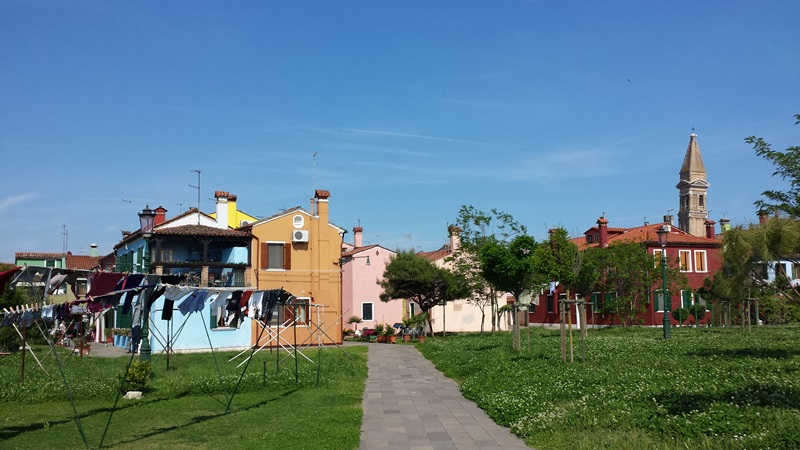 Even a parasol looks unique!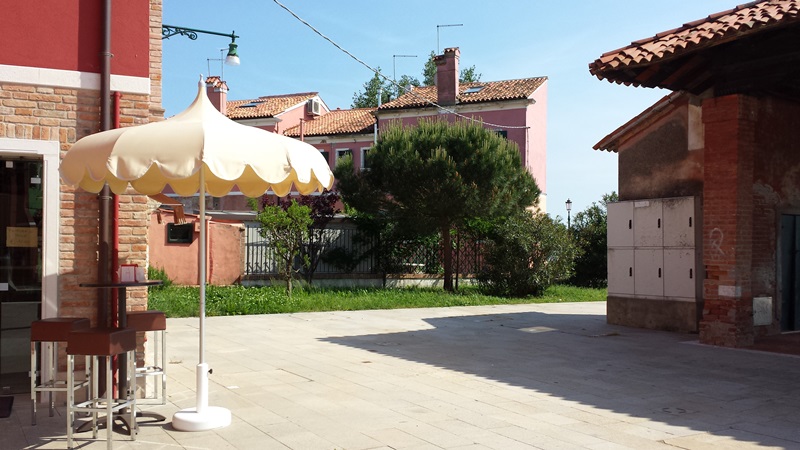 Burano… full of warm sunlight, a place of diversity and uniqueness. I definitely want to visit again.