When stealing a glance at a sleeping cat, my mind also becomes peaceful. The cat sets everything down while resting. We cannot set down our burden even while sleeping but this cat rests truly well. There must have been these types of days when we were babies, the days when we slept in mom's bosom. We have forgotten those days.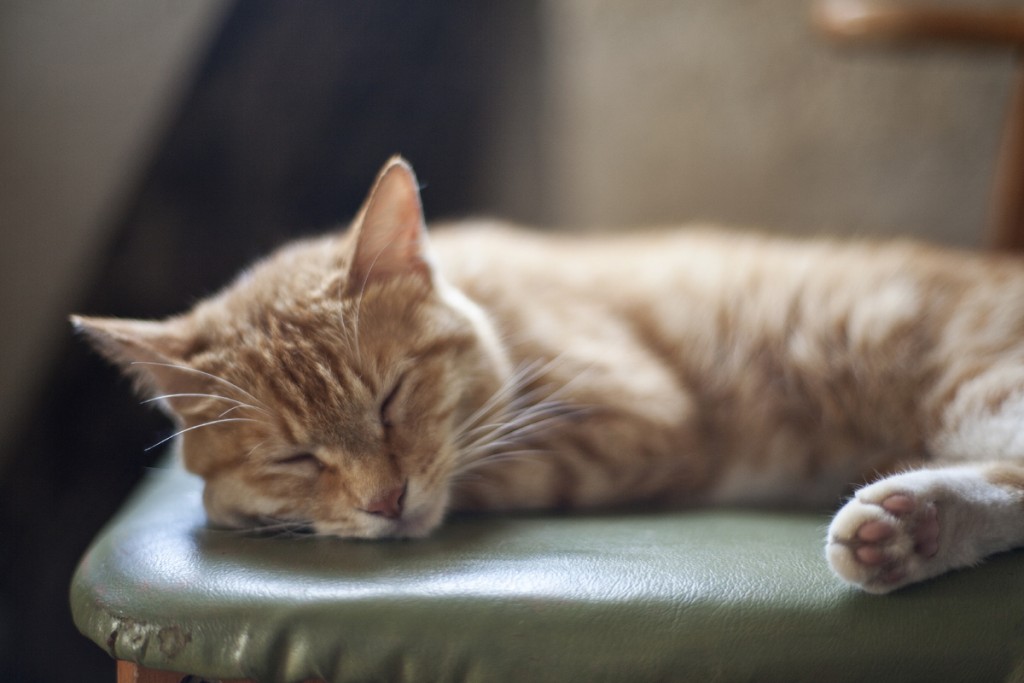 Nature always exists as it is. The mind of nature just stays the same even though they busily search for prey or even at the moment they are hiding from attacks by their natural enemies. Nature's mind always rests.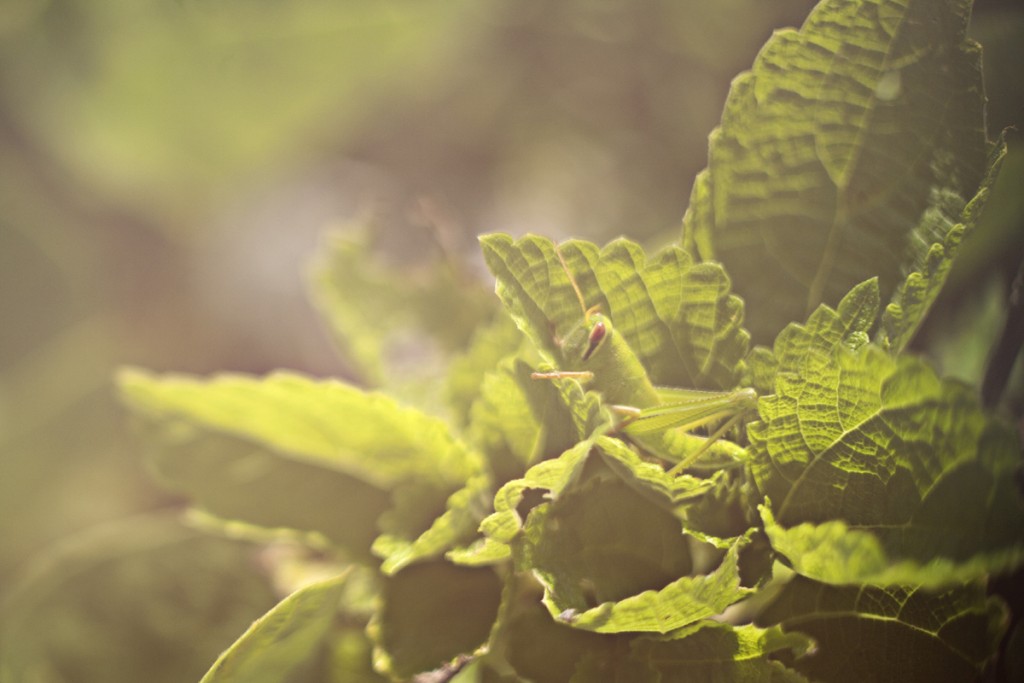 The afternoon's sunshine silently illuminates the room. My mind and eyes open up when I get to see objects with which I have always felt a special familiarity. My mind becomes one with objects, and the objects become one with me. The moment when the world exists as one, my mind rests and so does the world.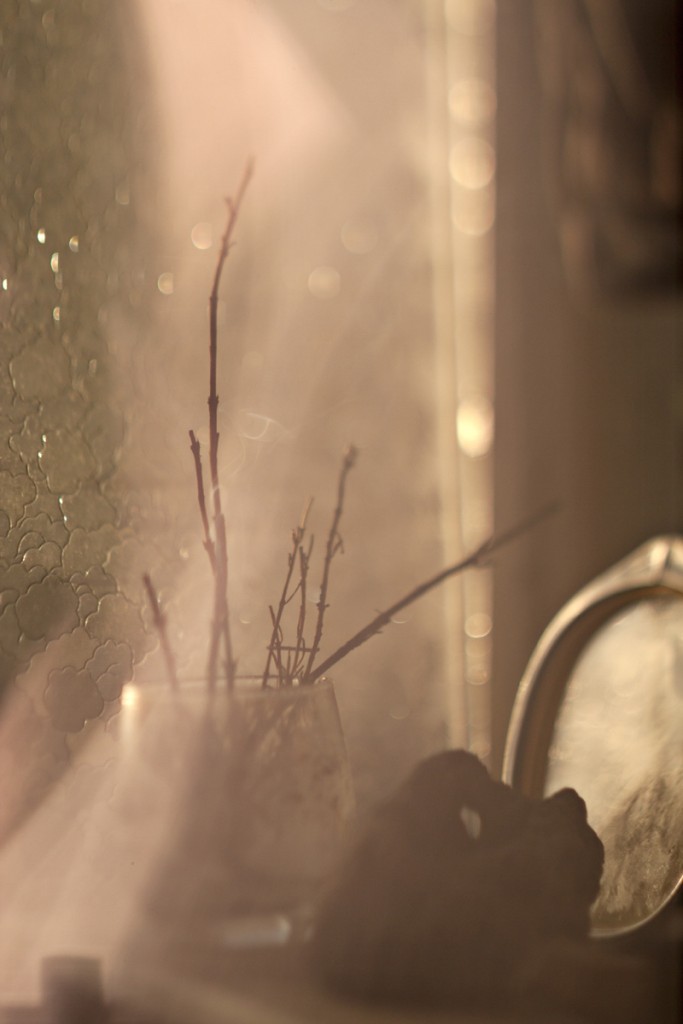 But, we tend to blame the world when our mind comes up. However, the world always exists just as it is and the mind of the world always rests. In fact, the first step to finding peace of mind is to know that my mind was the problem for everything.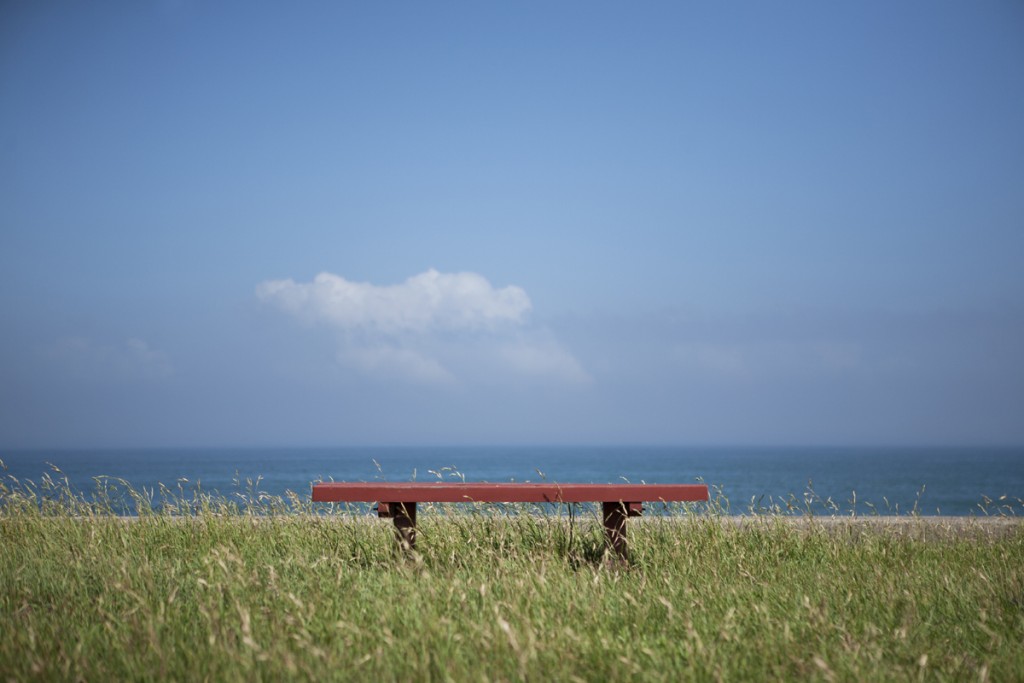 The world provides a little bench for me. Open up the mind that has closed to the world and now, let's comfortably rest. Let's come out from the world that my mind has made and really rest in the real world.