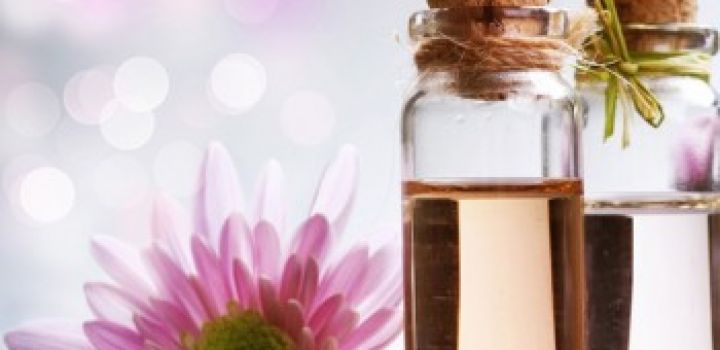 Less is better: this is the current trend. It is the same for skin care. This column is for those who believe that you must apply all of the skin care products in a certain order for healthy skin. The commercials rave about dramatic effects. But most of the cosmetics that you apply to obtain radiant skin like cosmetic models are jumbled with chemicals. But do you also know that over 200 kinds of chemicals (of course, not fully approved by the FDA) are poured into your favorite moisturizer for its fragrance? It's time to give your skin a break from the harsh chemicals.
I also thought skin or hair care products are one of those essential expenses. However, I have always been disappointed by their results, which came out vastly different from what these companies claimed. I began to think it was a waste of time and money. In the meantime, I was searching for an alternative and found out about the effects of natural oils. Since then, I have tested many oil products, such as almond, avocado and argan oil, to name a few. Today, I would like to introduce a type that has provided the most significant value for the money. It is jojoba oil. After a short while of using it, I have become a big fan of jojoba oil.
Jojoba oil is the liquid produced in the seed of the Simmondsia chinensis (Jojoba) plant, a shrub, which is native to southern Arizona, southern California, and northwestern Mexico. It is one of the very familiar oils as many skin care products in the market contain jojoba oil. Organic jojoba oil is readily available from the natural market and you can save a lot of money if you buy in bulk. This oil is extracted naturally from the seeds so it doesn't harm the skin at all even if you apply it directly to body, hair and even face.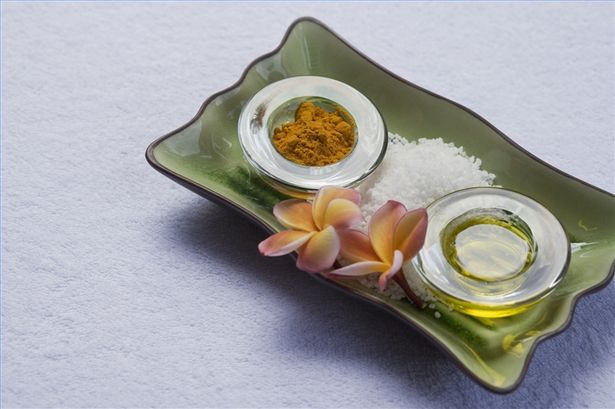 -Cleansing oil: Before cleansing with soap, dampen your face and massage it with a few drops of oil. It does not clog pores because it is not a mineral oil. It gently wipes off makeup and dust from your face. You can simply rinse it out with running water. You will feel fresh enough. You can also finish with soap-cleansing.
-Body lotion: Especially these days, during the dry winter season, you can lightly dry yourself with a towel after a shower. Then, when your body is still moist, you can gently apply jojoba oil to the whole body, which is a perfect alternative to body lotion. You will see that your body will be moisturized for a very long time and itchiness or dryness will disappear.
-Hair care: Apply jojoba oil to hair (not scalp) and massage gently. It is an excellent alternative to generic hair conditioner. Shampoos and hair conditioners available in to today's market contain a high proportion of silicone and sulfates. These chemicals block the pores of the scalp and dry your hair out. But it is okay for oily hair. Simply apply some only to the hair and gently rinse it out with water; then, you can recover the original radiance from your hair. If your hair is dry, you can use it for hair essence after drying hair.
-Daily skin care: Give freedom to your skin with jojoba oil, instead of making hair care complicated. Jojoba oil can perfectly replace toner, essence and also moisturizer.
The effects are enhanced if you blend jojoba oil with a few drops of essential oil like orange or lavender oils.
Our values of beauty can become confusing due to exaggerated commercials and misleading standards of beauty. However, if our mind were absent of the sense of inferiority about our self and obsession with beauty, we wouldn't be so influenced by such surrounding environmental influence and misleading information. Now, let's give our skin a break as well as our mind.
You will also start to realize that our body and mind always wanted a 'less is better' attitude, as you start embracing natural skin care products that Mother Nature has given us, which are completely free from artificial additives.